3 tags
2 tags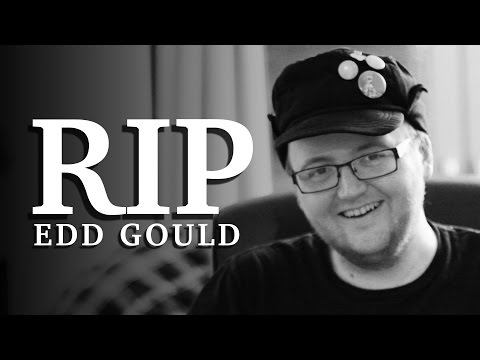 2 tags
3 tags
3 tags
2 tags
2 tags
2 tags
2 tags
Anonymous asked: Thank you for answering my question, it was really insightful. If you don't mind me approaching it at another angle, what are your thoughts regarding what some would call youtube elitism i.e a small number of famous youtubers who only seem to really interact with each other, regardless of how many people tweet or message them? Is it unfair to expect them to respond considering the umanageable...
Anonymous asked: Do you think people treat youtubers as a kind of pseudo cult, where they idolise them to the point of ridiculousness? Nice heavy question to make you think/be angry at me for being a smart arse
6 tags
2 tags
1 tag
angryhatter asked: Oooo question time. Why not. What is your favourite band/artist and if you have one your favourite music genre? :)
Charmeleon's Red, Wartortle's Blue, Forget about Ivysaur, I CHOOSE YOU.
Anonymous asked: When you think of the most beautiful memory you have, what is it?
Anonymous asked: How do you know so many successful youtubers (TomSka, Bing, etc.)?
3 tags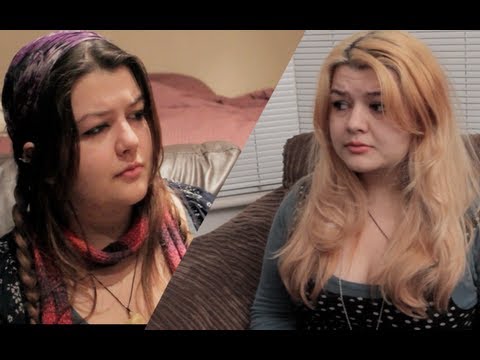 When I'm really ill or really tired I hum discordantly to myself. I think it's an evolutionary measure to warn predators that I'm still alive and also protected by invisible bees.
1 tag
2 tags